Bio
I was born and raised in Mytilene.
Education
2010
Graduation with Honors from the Department of Psychology of the University of Crete in Rethymno.
2010-2013
Clinical practice as a psychologist at the Psychologists' Office of the Vostanio General Hospital of Mytilene.
2011-2013
Postgraduate studies (MSc.) in Clinical Psychology at the University of Edinburgh (Scotland). My master's thesis is on Depression and Post-Traumatic Stress Disorder in patients with Multiple Sclerosis, with an emphasis on emotion regulation strategies, working attachment models and patient's social support.
2016-2018
Researcher at the University of Potsdam in Germany.
https://www.uni-potsdam.de/en/personality-psychology/team/associated-researchers/aspasia-papachiou
2018-2022
Professional post-graduate training at the Center for Systemic Study and Therapy in Thessaloniki (KESMETH) where I specialized in systemic psychotherapy of individuals, couples and families..
I am a holder of a License to Practice the Profession of Psychologist and a regular member of the Association of Greek Psychologists.
Work experience
"Haravgi", Prefecture of Chania, Crete
I have worked in the unit of psychosocial rehabilitation for adults with severe mental retardation and secondary mental disorders.
E.D.E.A.Y., North Aegean Region
Psychologist in the Diagnostic Evaluation Committee of the Secondary Education, providing my services to Primary and Junior High Schools.
Psychologist's Office, Mytilene
Since 2018, I maintain my own private office in Mytilene.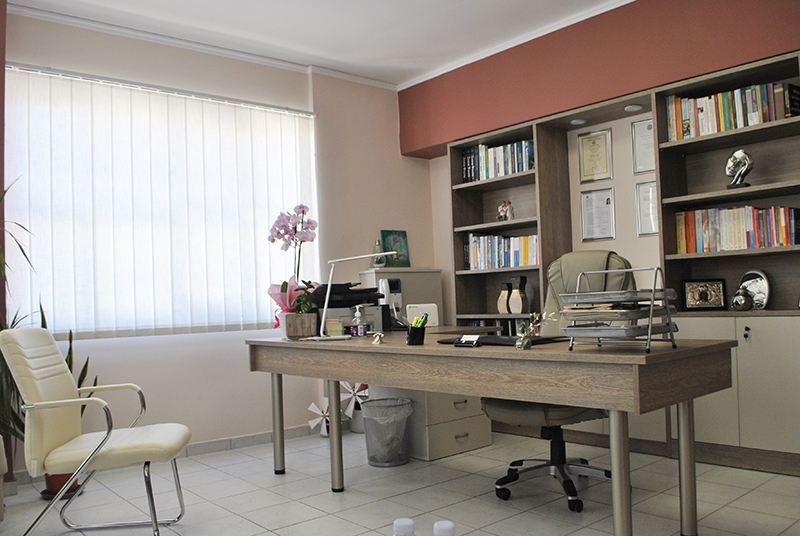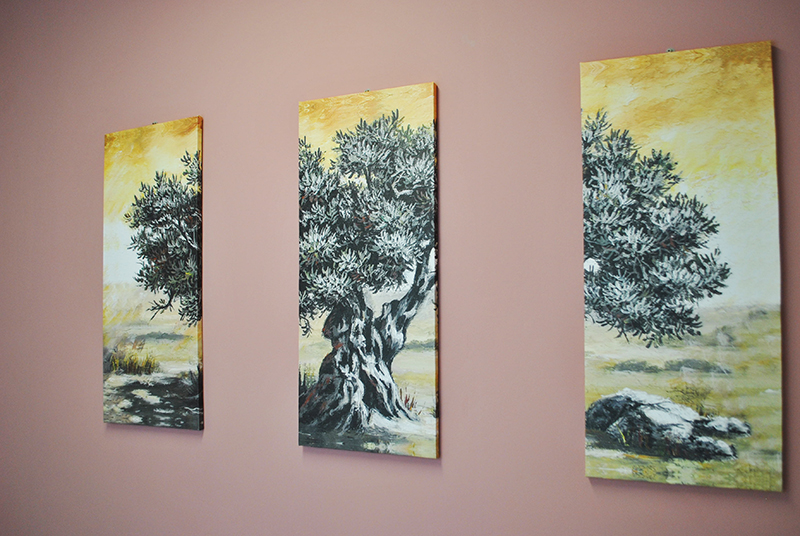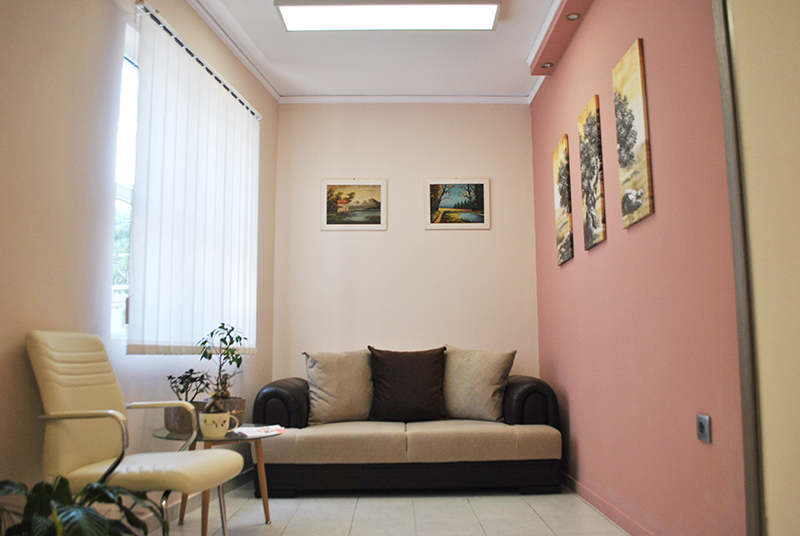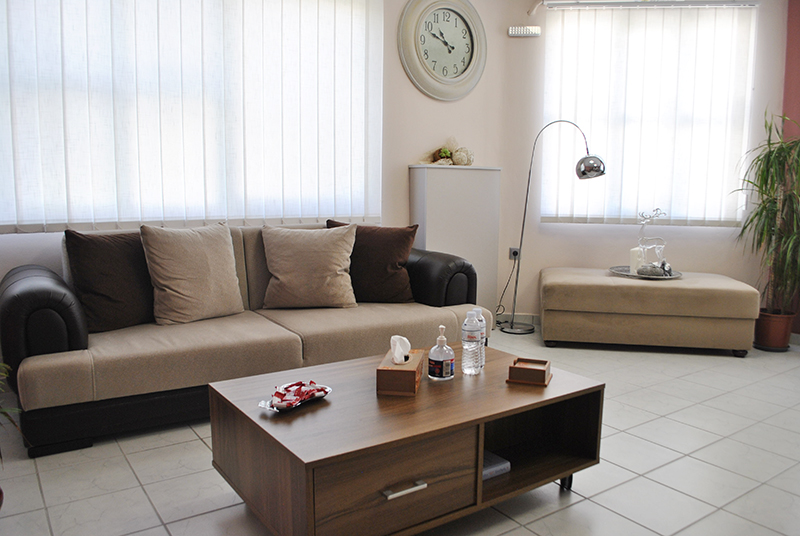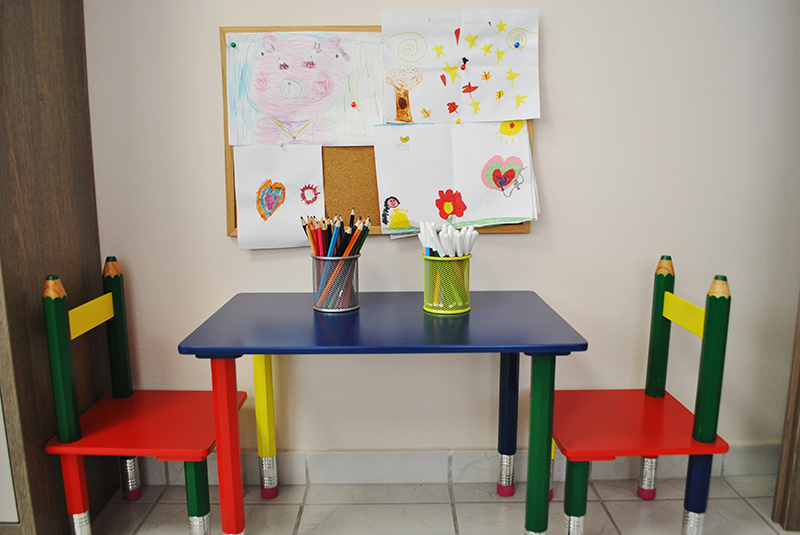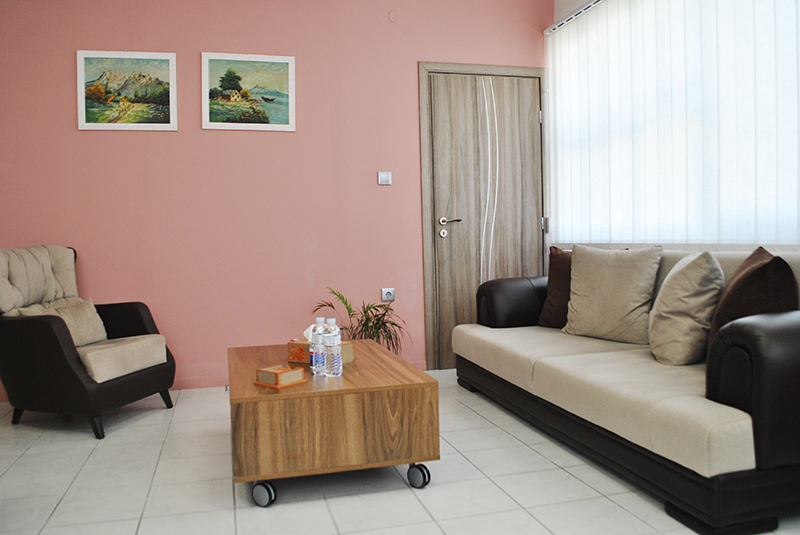 As part of my work, I have also attended to professional training seminars on personality and intelligence assessment tests, for children and adults, and I have coordinated educator and parent groups.
As part of my academic career, I have presented oral papers on my research work in both Panhellenic and International Psychology Conferences abroad, and I am co-author of the scientific article entitled "Relationship status moderates avoidant attachment differences in positive emotion decoding accuracy", which has been published in the International Journal Personal Relationships.